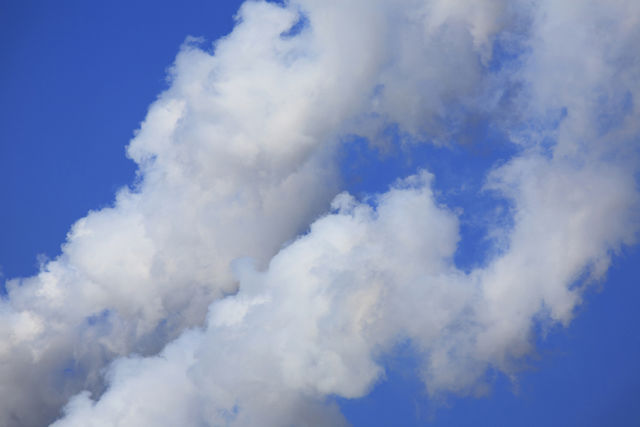 Sandy Damm takes a closer look at smoke detection and the best way to select and maintain your equipment.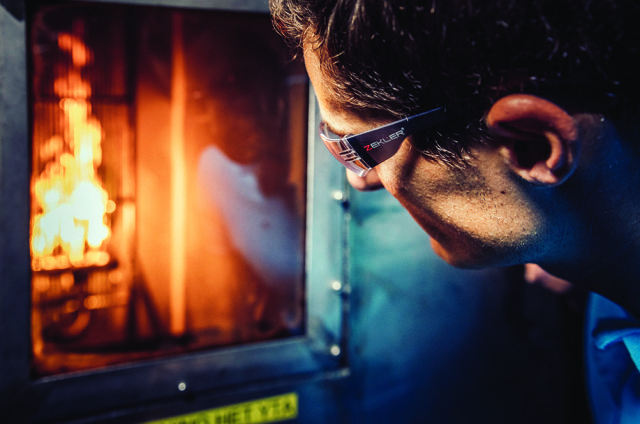 Dario Giordani explains how the Construction Products Regulation keeps cables safe from fire, and why it concerns everyone in the industry.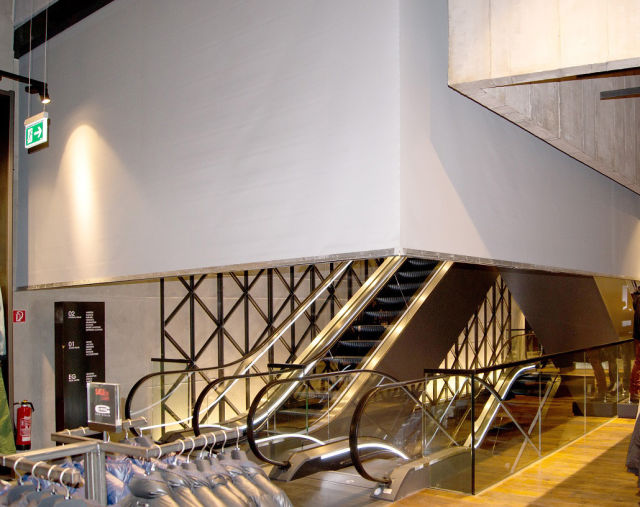 The crucial role of specification writing has been so severely downgraded that it is undermining building designs, according to David Fitzpatrick*.
---
---
---
What is an adaptive workplace?
Gordon Mitchell, CIO of Key Facilities Management explains what an 'adaptive workplace' is and the role AI plays within it. 
'Is there too much focus on mental health?'
Geoff Prudence shares the current trends within the FM sector and why mental health needs to be a priority.