Martin Fahey examines the wellbeing arguments for effective use of modern cooling technologies.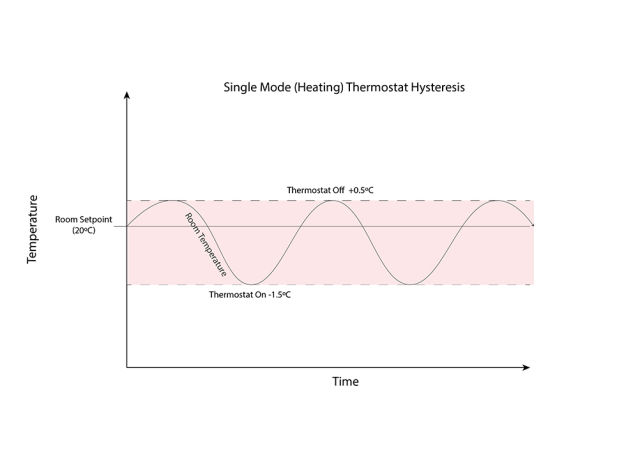 Colin Goode asks some searching questions about the design of air conditioning systems in a market that has some pretty tough demands.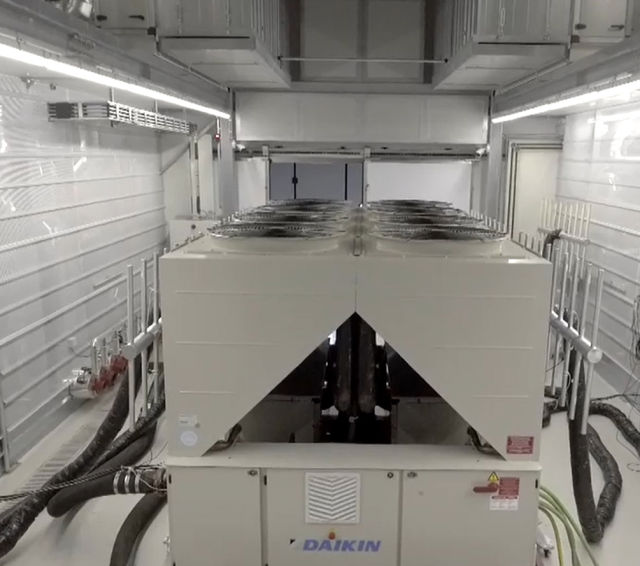 Virgin founder and world-famous marketeer Richard Branson wants the air conditioning market to make radical technical changes, but Daikin Applied UK's James Henley* believes that manufacturers are already on the right track.